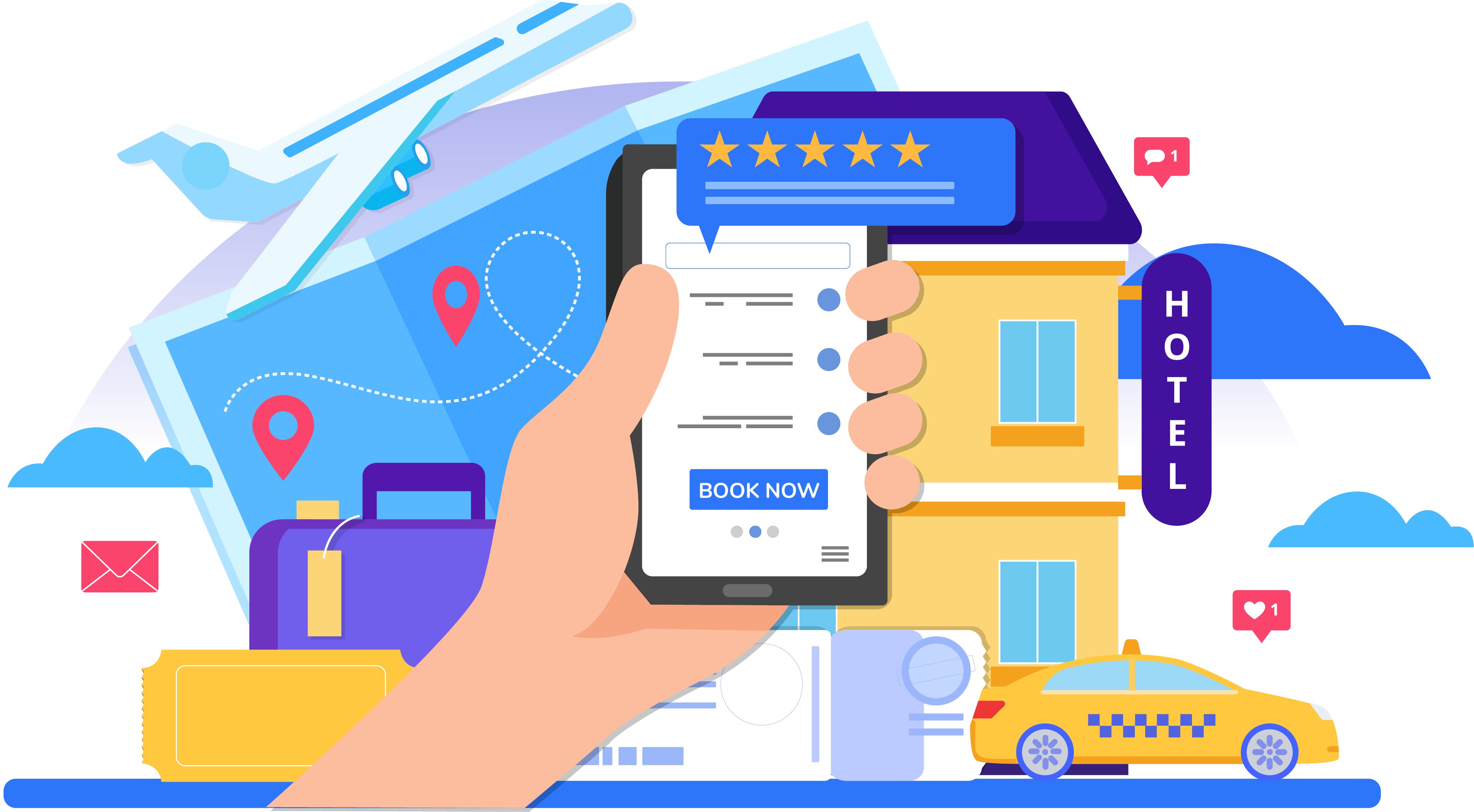 Get 100% Satisfaction With Our Service
Since inception in June 2009, we have always wanted to be the preferred travel agency in Nigeria setting the standard in the travel industry. Our Years of expertise coupled with our professionalism has made this dream come true. We have helped individuals and corporate Organizations with their travel plans. Our years of experience makes it easy for us.
We are the one-stop shop for Travels and all form of immigration services in Lagos, Nigeria.
What Stands Us Out from Our Competitors
Competition is inevitable but these qualities makes us head and shoulders above our competition.
Standard: We do not compromise with our high standards ensuring that our clients get a superior level of service at all times.
Expertise: We have gained valuable experience over the years making us experts in Nigeria's travel industry.
Innovation: Using the latest technology in the industry we are able to offer the most efficient solutions to our clients.
Compliance: We take time to understand our clients pressing needs. Making sure we provide all you ask for.
Value: We seek to add nothing but value by offering each client top-notched services at very competitive prices.